If you are looking for the best sushi in South Texas, look no further. We are located in downtown Corpus Christi. We have a knack for finding some of the best sushi and Asian chefs in the country. We expertly prepare popular and unique creations in fish, eel, shrimp and crab. This small establishment fills up quickly on weekends, so please be patient as the wait will be well worth it!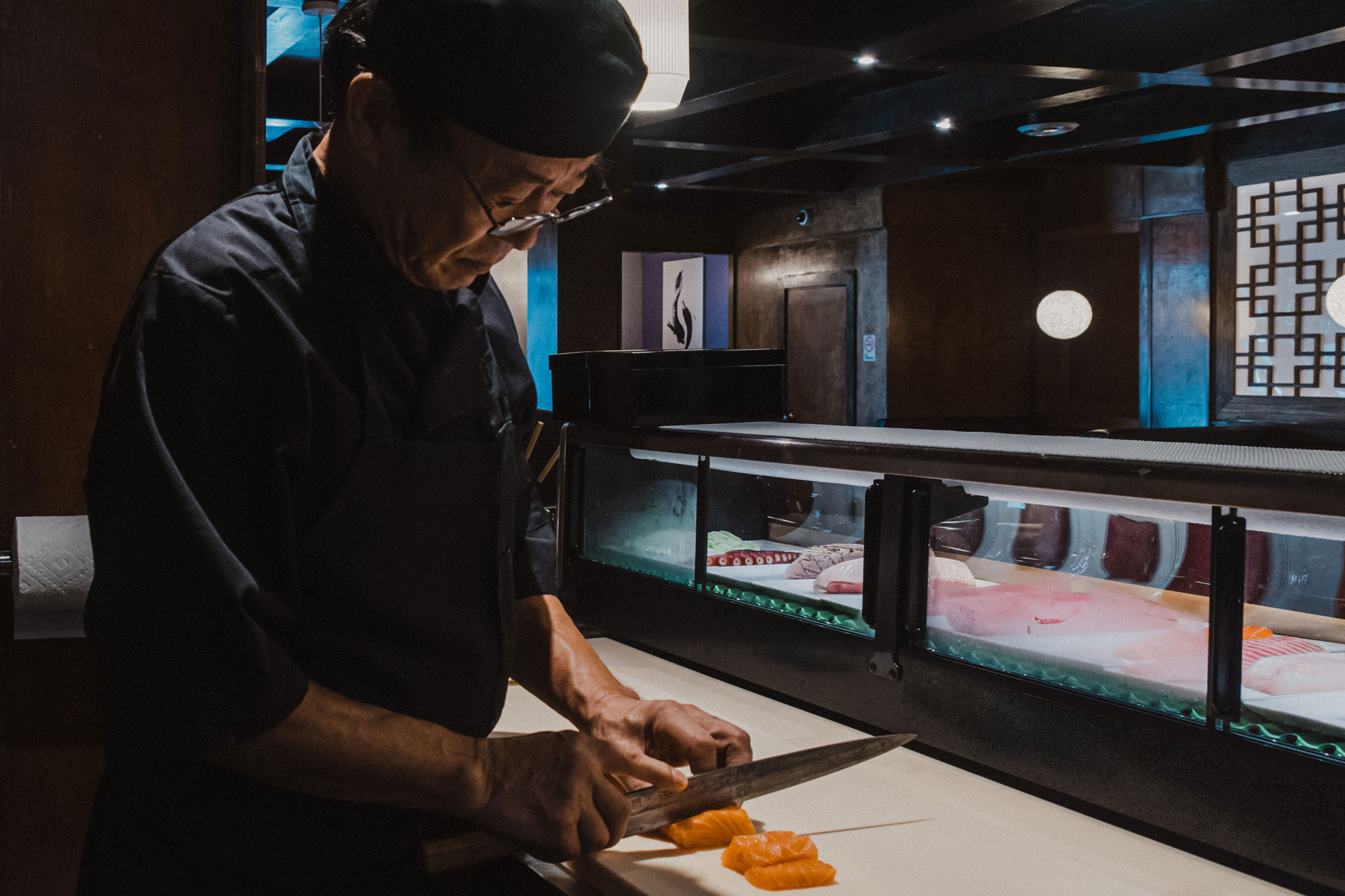 WE'RE A TEAM OF AKA SUSHI DOWNTOWN
Introducing Our Chef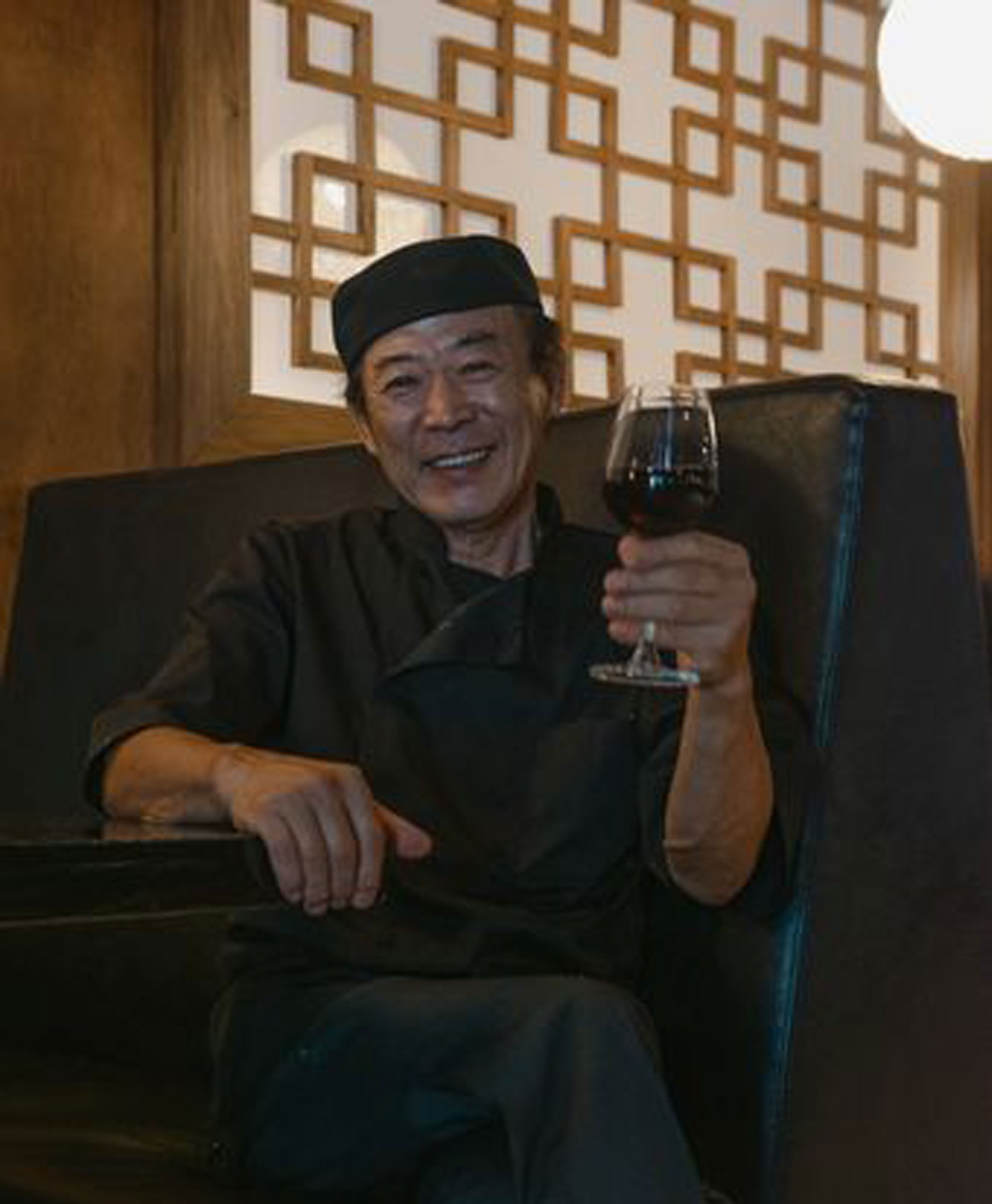 James Kim, a native of South Korea, immigrated to the United States in the year 1980. After living in Houston, TX for about ten years he decided to move to Corpus Christi, TX to fulfill his dream of opening up the very first traditional sushi restaurant in the South Texas area. He started saving up for his dream by starting a small convenience store. He opened his first store with the entity, Times Market. After seeing success with the first location, he opened 7 other successful locations and continued to operate them for the next ten years. He then sold each location to other Korean immigrants that he met through church who were also seeking the American dream.             
In 2001, with the capital gained from his convenience stores, he was able to finally achieve his dream. The first Aka Sushi Japanese Restaurant opened on Everhart Rd. Using his own recipes, creation of menu items, and techniques, Aka instantly became a city favorite leading him to win The Caller Times Best of the Best for multiple years. Three years later, with gained popularity and trust from the community, he was able to open up his second location by purchasing a property on Water St. For the past two decades, he has been serving the residents of the coastal bend with irresistible specialty rolls, traditional Japanese dining and Korean family specialties.           
Our Location
415 N Water St. Corpus Christi, TX 78401